Andy Reach: Music Director
Andy
was born in Columbia, SC in 1984, but grew up in Blacksburg, Va, (home of the VT Hokies). With a piano in the house, he found a love for music developed in between video games and sports. At age 9 this came to fruition with the Montgomery County Boychoir, and singing has been a part of his life ever since. He first discovered quarteting in high school singing the National Anthem with 4 friends, but wouldn't get 'hooked' until after finding his first barbershop chapter, The Virginia Gentlemen of the Roanoke Valley. He hasn't gone anywhere without finding a barbershop chapter since.
Andy studied Music at Radford University (technology, education, piano, and voice) attaining his BS in Music. He made multiple appearances at ACDA conventions and is a member of the Pi Kappa Lambda National Music Honor Society. He received further training as a piano technician at the North Bennet Street School in Boston, MA. While attending grad school in Boston, he benefitted from singing with great chapters such as the Nashua Granite Statesmen under Steve Tramack, and the Sounds of Concord (now called Vocal Revolution) under Dan Costello; following college he sang with, the Cleveland Sound of Tennessee chorus under Chad Guyton, and the Atlanta Vocal Project under Clay Hine. Andy had found his love, honing musical craft in the barbershop style.
He has served as an educator at numerous Youth in Harmony camps in Dixie and in the Mid-Atlantic Districts. While in Atlanta, he coached local high school groups in their "literary competition", which pitted high school boy's quartets and girl's trios against each other. Andy also coached a boy's quartet at Calhoun High School which won the state competition in 2011.
Although he enjoys directing, some would describe him as a Tag Fanatic--trading many hours of sleep in the wee hours of the morning to find one more perfect chord chain. He loves attending BHS conventions, but more often than not, you'll find him in the lobby busting a chord with 3 friends. He is fun, a supporter and a natural teacher for those around him.
In addition to directing the Land of the Sky Chorus he is a member and Assistant Director of the Johnson City chapter and a member of Carolina Vocal Express, which recently placed 16th on the International Stage.
Justin Slack: Assistant Director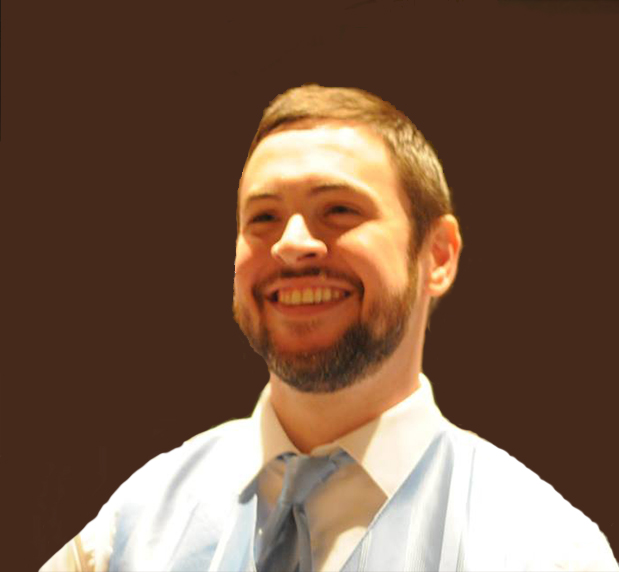 Member, Barbershop Harmony Society: 7 years
Participant several Advanced Choruses – 16 years
Performer, Musical Theatre over 19 shows
Conducter, Musical Theater, – 3 productions
Leader, Madrigal Group – 3 years Singer, vocal jazz groups
Tenor, quartet: "Supersonic" named 2014 "Most Entertaining Quartet" in the North Carolina/South Carolina District. North Carolina Harmony Brigade – 4 years
Randy Johnston: Assistant Director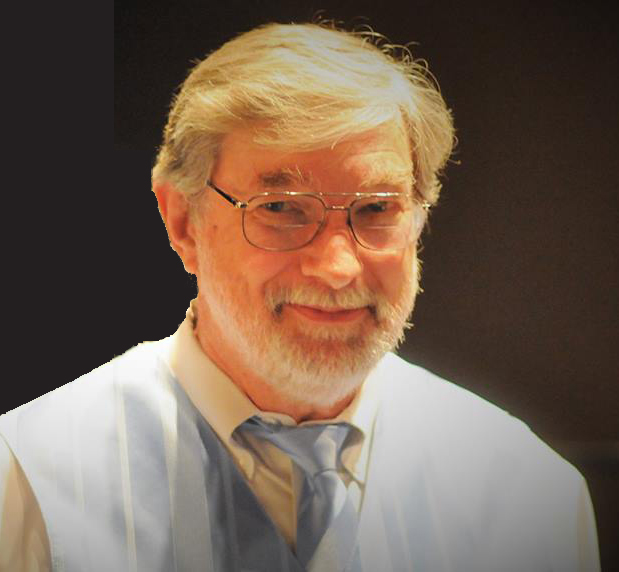 Randy began singing at age 6 (!), and he has been a member of the LOS Chorus for 10 years, singing both lead and tenor. He also sings lead with Sh-boom and has been in several quartets in those years, and has also sung in two contests and attended Harmony University four years running. He also sings with the Carolina Vocal Express (on the International Stage!) Besides barbershop and breathing engineering, Randy has been in two gospel quartets and has cut three records with those quartets. He was named Barbershopper of the Year in 2016.





Pete Kirchner: Assistant Director
Pete has been a member of the chapter for 25 yrs and is currently Tenor section leader, Asst Director, and Music Committee Member. He recently accepted responsibility for our first Youth in Harmony VP. As well as singing, Pete has been a member of a professional dance troop for 30 yrs, performing on many of the biggest stages the country has to offer. And when not singing or dancing, he's likely to be found spelunking, or volunteering for the Red Cross. There's no way to keep him down!
Section Leaders:
Lead: Terry Devereaux
Bass: Bryson Ley
Baritone: Jim Gordon
Tenor: Justin Slack
Our Former Directors
We'd like to also recogize a few of our former directors, who are and were in front of us leading the way, and letting us take the spotlight.
Click through to read more about Kevin Kehres and Chuck Greene.